Comodo said there are between 20000 to 30000  new virus discovered  every day.So a strong anti virus software is necessory to save our data and e-mails. AVAST anti virus is one of the most strong, poppulor and effcetive anti virus of which webanchor.net is authorized REseller in Pakistan.
Avast anti virus is available for Home users and Business clients
Avast Antivirus is also available for Linux and windows server.
For Home Users there are 2 options
1- Interbet Security
2- Premier
Both are Available for 3, 5 and 10 users or machimes or devices
.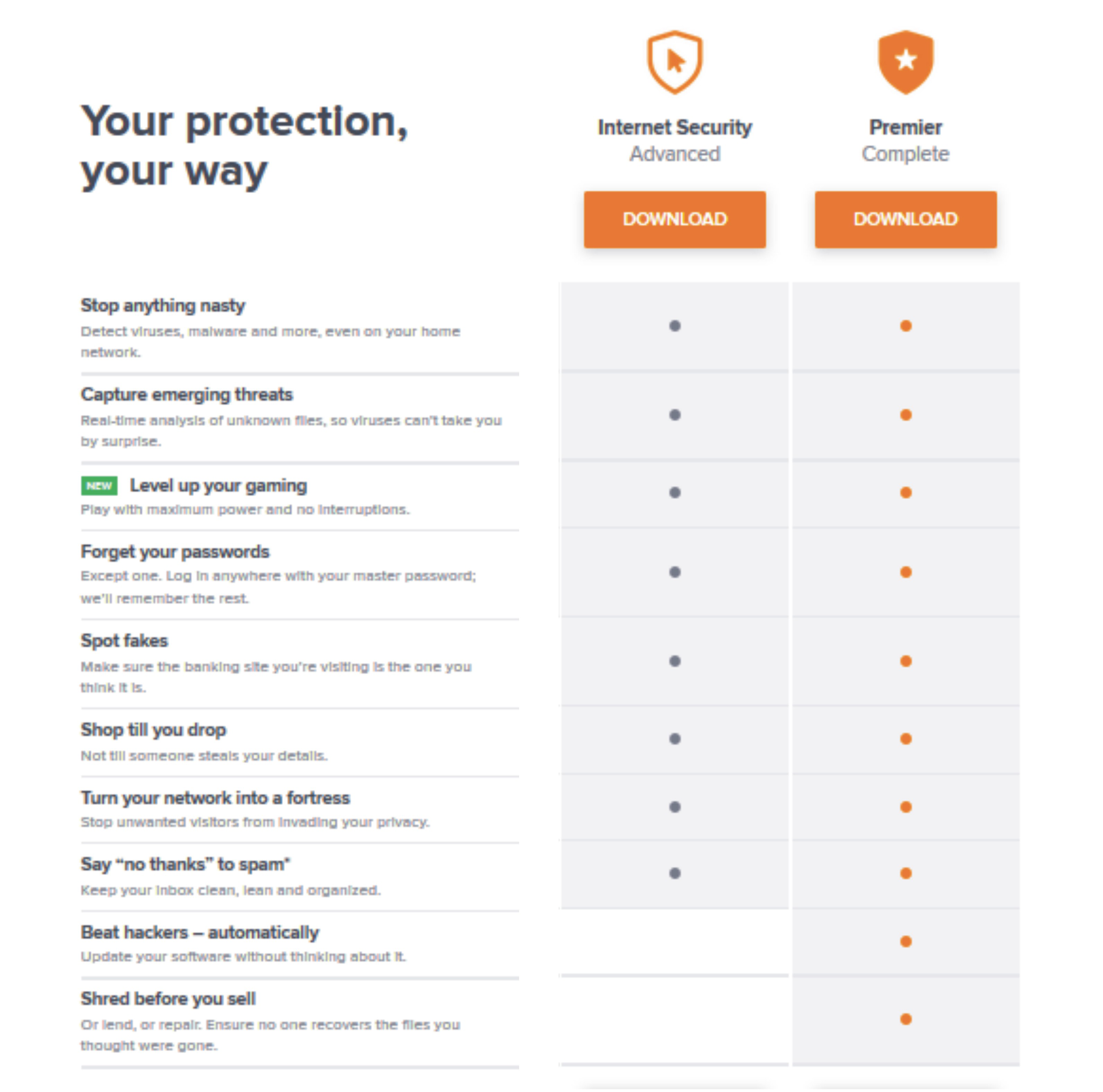 For Business we have offer
1- Endpoint protection
2- Endpoint protection Plus
3- Endpoint protection Suit

4- Endpoint protection Plus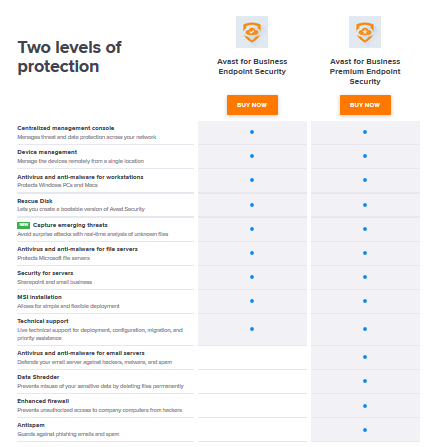 For any further assistance please contact us.
 
With Best Regards and Thanks,
 
Muhammad Tayyab | Ceo
WebAnchor | We Make Trend
T 92.41.2617081
T 92.41.8718090
M.92.3009656083
www.webanchor.net
- Members Area: http://webanchor.net/billing/clientarea.php
- Support: http://webanchor.net/billing/submitticket.php?step=2&deptid=1
- Knowledge Base: http://webanchor.net/billing/knowledgebase.php
- Announcements: http://webanchor.net/billing/announcements.php
- Facebook Page: http://www.facebook.com/Webanchor.net/
- Twitter Page: http://twitter.com/webanchor/


Monday, May 1, 2017
Powered by WHMCompleteSolution