Word Press web site  Speed and other web site speed
Most popular open CMS is word press and now a days most of websites are developed /prepared in Word press.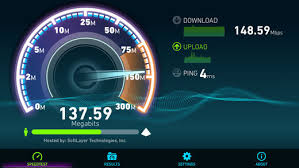 There is often a major complaint regarding website that they are very slow. I will explain  the reasons that why that is slow and how to enhance the speed
Step 1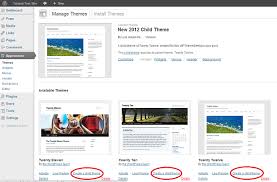 Usually there extra Themes and Plugin are used in websites. Please check up and remove any exta theme or plugin. This will enhance the speed.
Step 2
Please go to or visit the following websites and check your website and blog
1- gtmartix
2- google page speed insight
3- pingdom tools
Then test your website or blog or e-commerce site, Your website problems and solution will be tools. Take action according to it.
Step 3